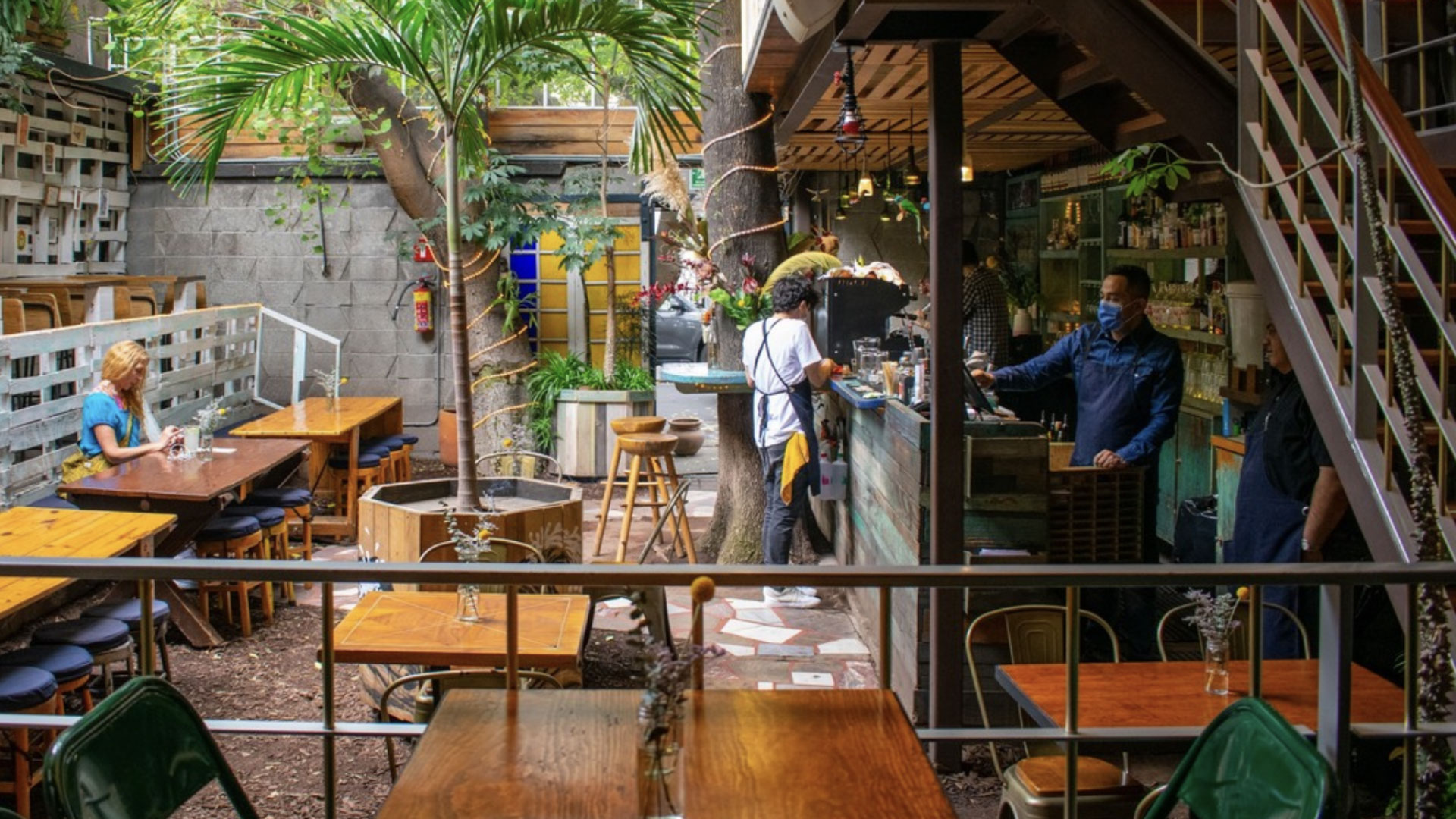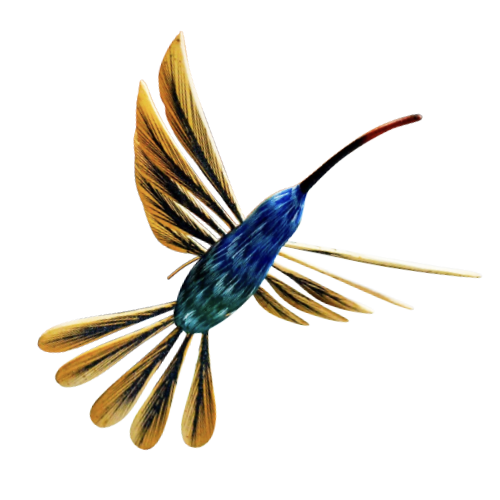 El Traspatio is an open-air restaurant located in the Roma neighborhood. It is a green and cozy oasis at the corner of Córdoba and Colima streets.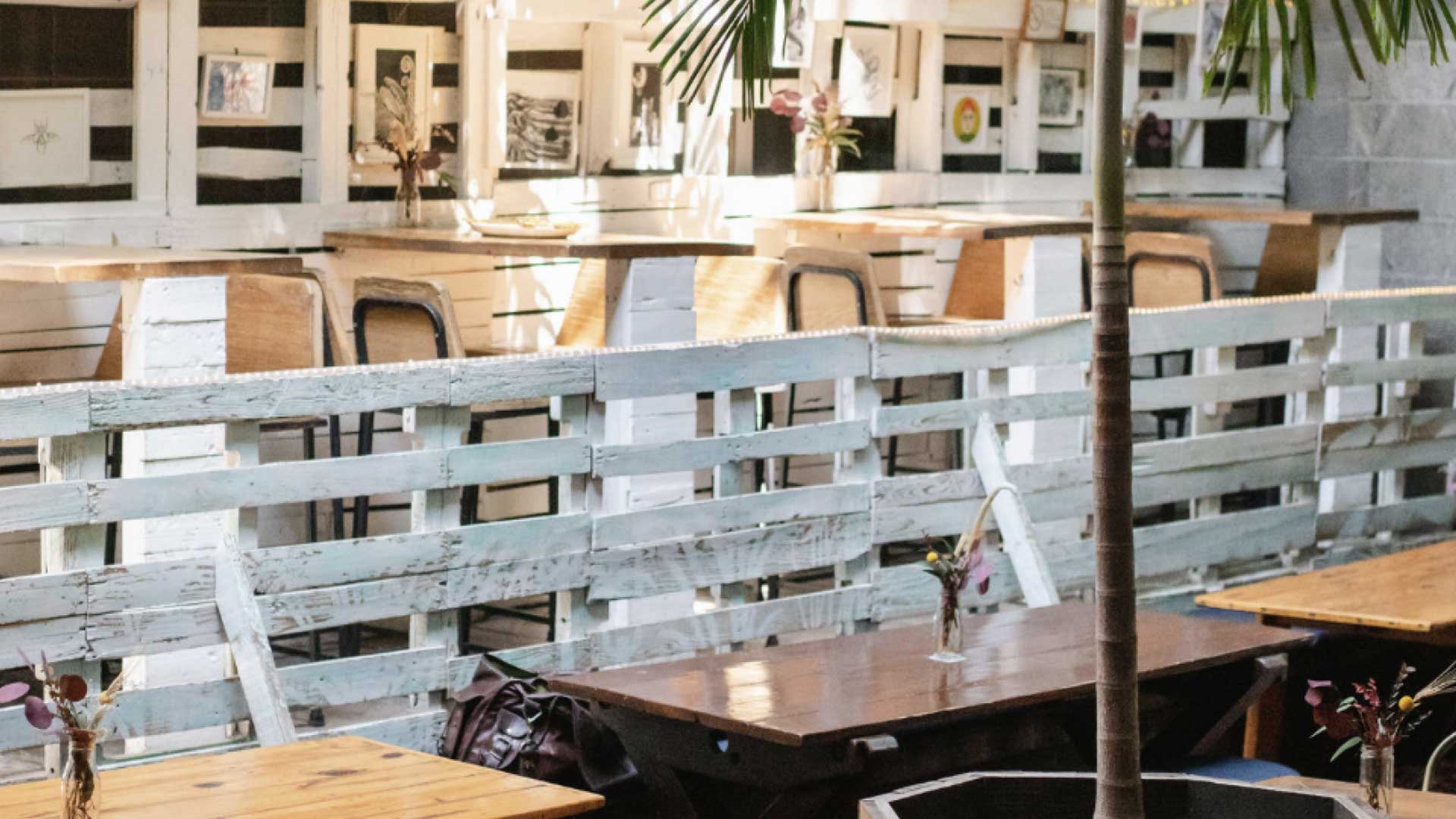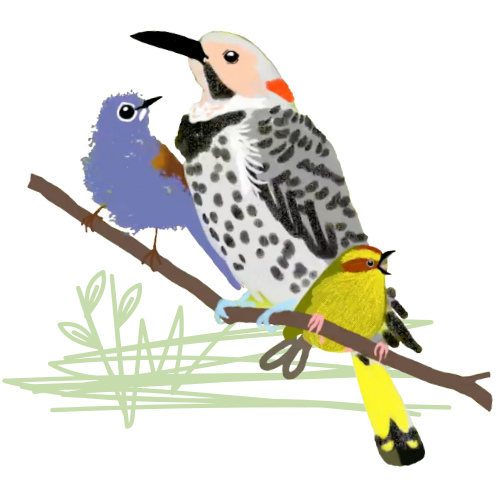 At El Traspatio you will find a wide and varied offer of food and drinks. Amidst trees and plants, everyone can find the perfect dish to their taste at a fair price.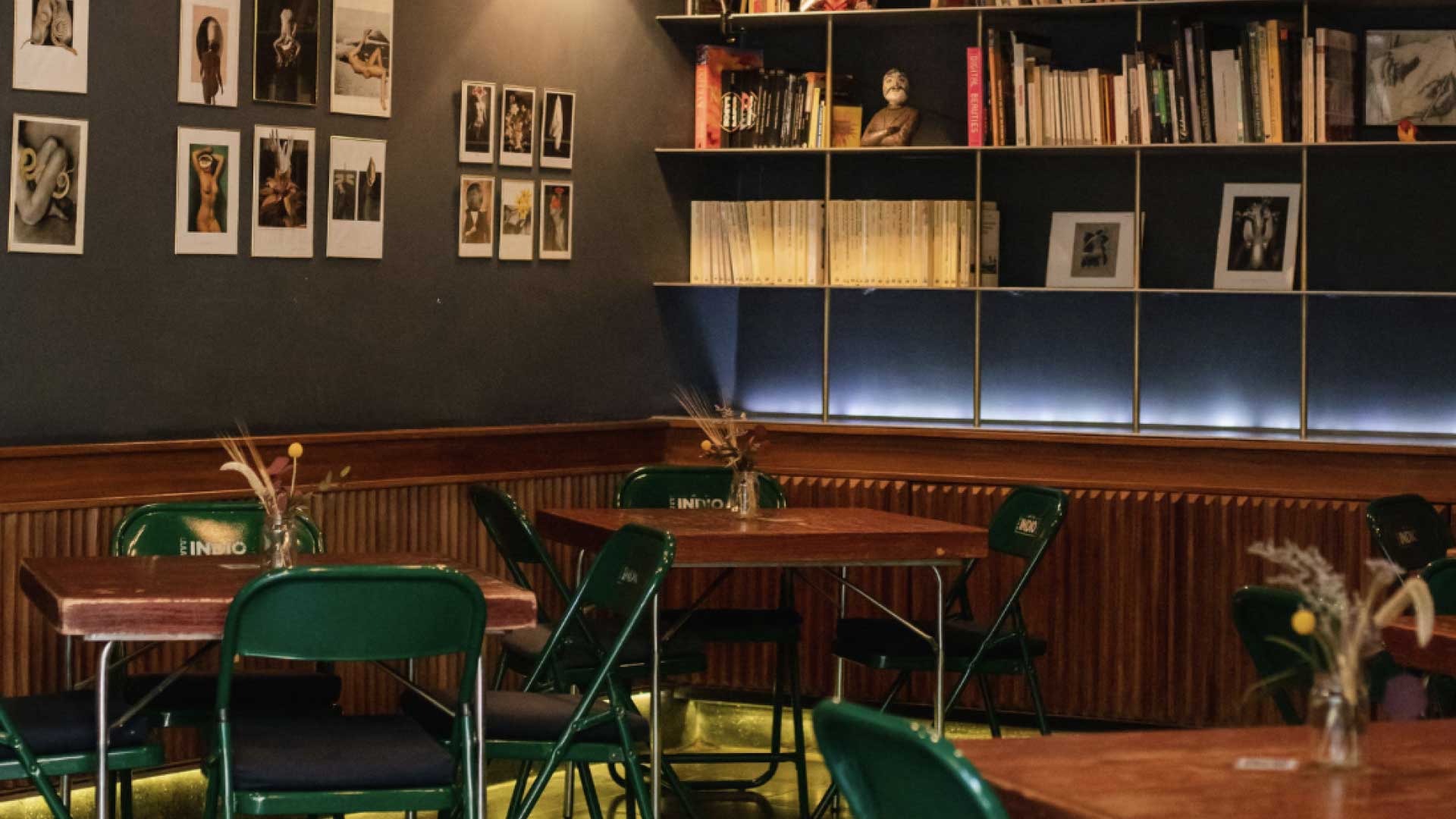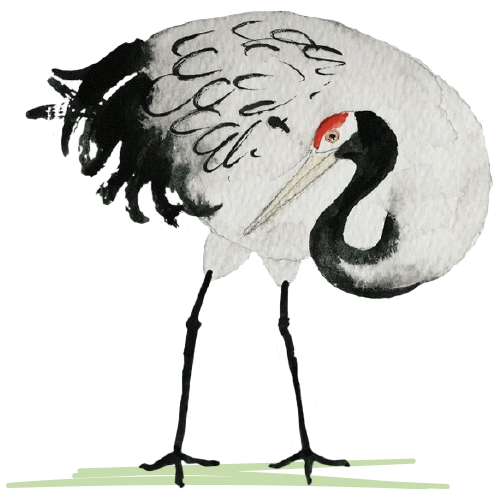 The Library / Gallery of El Traspatio is a reserved area that promotes the work of artists who are outside the art circle. But do not take it too seriously, this library is the only one where you can eat, drink, and socialize.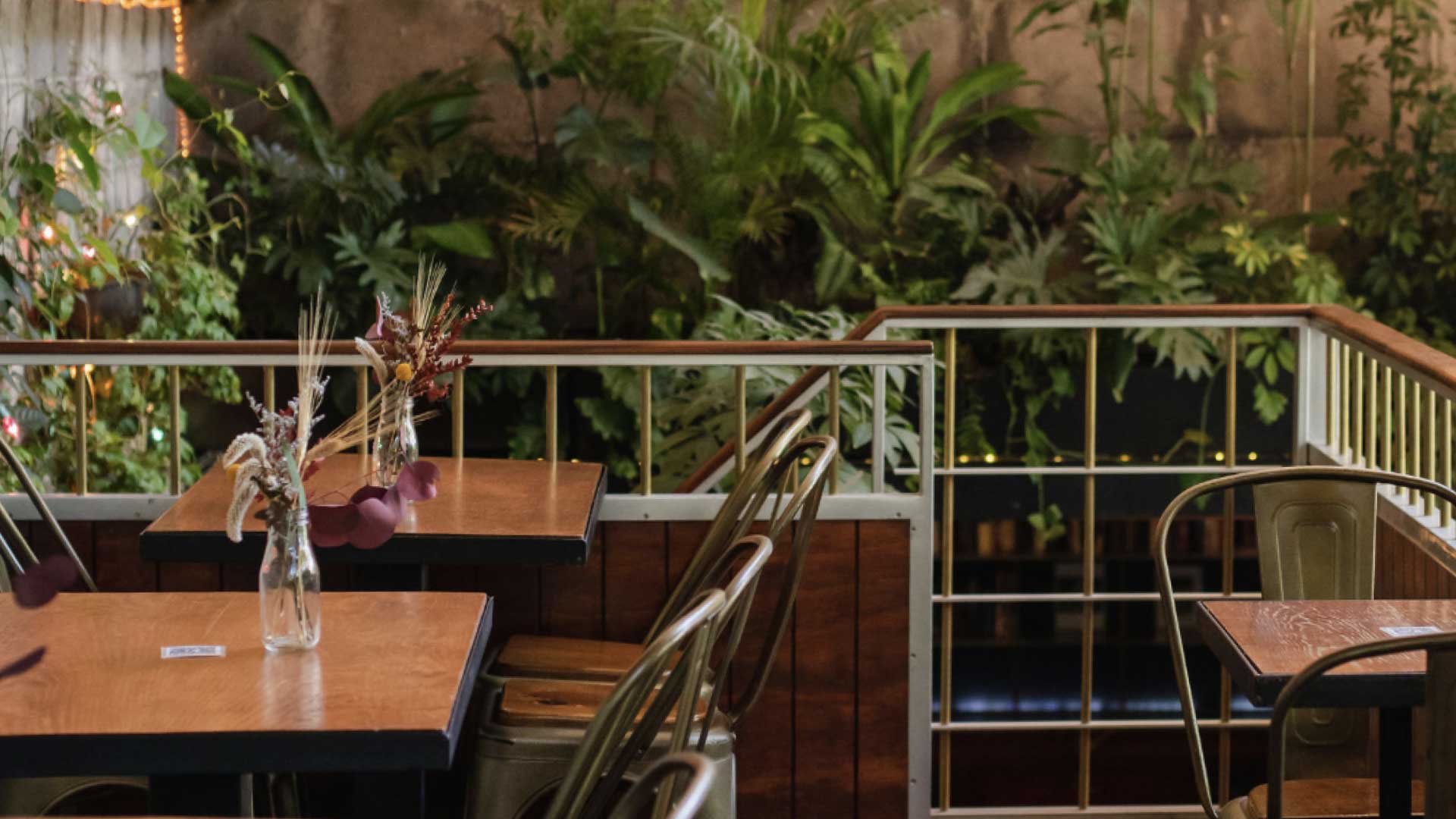 El Tapanco of El Traspatio is a private space that you can visit as a couple or book to celebrate an event. On Saturdays and Sundays, we offer brunch.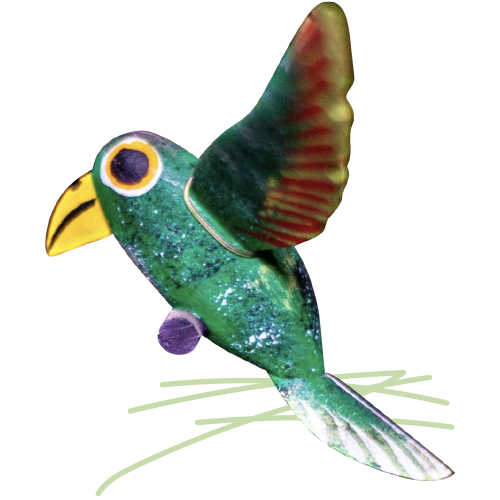 "In a garden with a library, only stories can blossom."